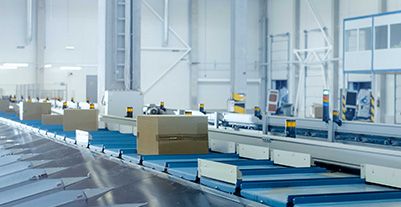 What is receivable financing?
Receivable financing is when you access funding based on issued invoices. It helps businesses ensure that the sales made on credit don't impact operational expenses like salaries and wages, rent and inventory, etc., and enables them to maintain a cash flow.
Secure receivable financing easily and quickly with Bajaj Finserv and get up to Rs. 50 lakh cost-effective loan terms. This quick and easy loan helps you maintain optimal working capital levels without strain.