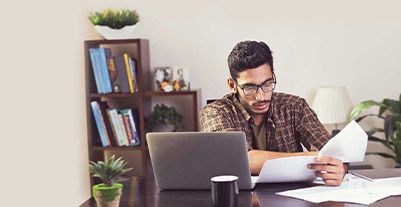 What is a long-term business loan?
A long-term business loan is a credit facility that can be repaid over an extended tenor, typically exceeding the time frame of a few years. Long-term loans are comparatively more beneficial than short-term loans due to lower monthly instalments and extended payment tenor.
This form of debt enables businesses to manage working capital needs, acquire new assets and improve business infrastructure. Reputable companies with sound financials are more likely to be eligible for long-term business loans.