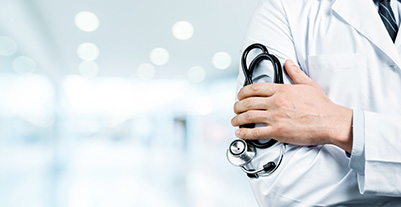 How to calculate carpet area?
Realtors and agents often refer to terms like carpet, built-up or super built-up area when explaining a house property's specifications to a potential buyer. Among these is the term 'carpet area' and it is one that plays a critical role when deciding the size of a home.
Simply put, carpet area is the floor space calculated as the wall-to-wall distance of a particular housing unit and it is the total space in a house open for use. As per the guidelines of the RERA Act, developers mandatorily need to disclose the carpet area of each apartment, based on which the apartment's sale price is calculated.
Components of carpet area

Carpet area consists of the following
The usable floor area of living room, dining room, bedroom, dressing room and any other room
Usable floor space of kitchen and bathroom
The thickness of the inner walls in a personal space
Components not in carpet area 
The below list shows us the spaces not included in carpet areas. 
The thickness of external walls
Terrace space
Lift area
Lift lobby
Corridor space
Know the carpet area before finalising any property purchase so that you have sufficient usable space. With everything in order, you can finance purchase with a Bajaj Finserv Loan Against Property.
With this instrument, you get can approved for loan sanction of Rs. 5 Cr* and higher against simple mortgage eligibility and document requirements. We make such undertakings easy with our attractive property loan features and benefits. So, apply for the loan today and enjoy easy financing.