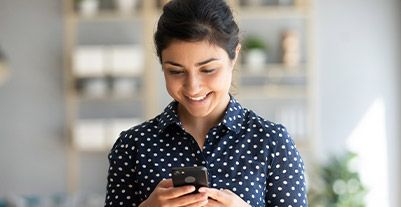 What is a business loan for Doctors?
A business loan for doctors is a special financial offering from Bajaj Finserv that allows doctors to borrow up to Rs. 55 lakh to take care of all expenses related to their medical practice.
Use the loan to buy the latest medical equipment, renovate or expand your clinic, integrate technology into your practice or maintain a positive cash flow.