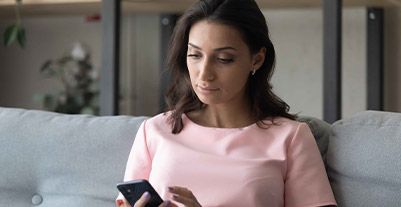 What is long-term working capital?
Long-term working capital is a loan that comes with a tenor of more than 84 months. The primary advantages of these loans include:
It has lower interest rates as compared to short-term loans.
It comes with a longer repayment time, thus enabling a business to adjust its borrowings with its long-term plans.
It also provides flexibility by making it easier for businesses to repay it.
Businesses can use long term working capital to maintain a healthy working capital or to fund their long-term growth plans.
Bajaj Finserv offers long-term working capital loans up to Rs. 50 lakh that can be repaid in easy EMIs spreading across a period of 180 months.