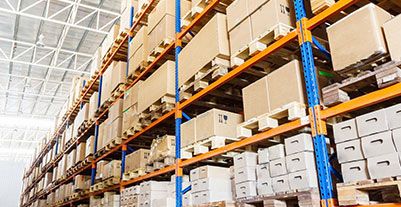 What are the uses of working capital?
Working capital indicates a company's short-term financial health required to run a business's daily operations. Following are the uses of working capital:
Maintaining an optimum level of inventory
Paying creditors on time
Having a cash reserve
Managing short-term debts
Meeting unforeseen or unpredictable expenses
Meeting miscellaneous day-to-day business expenses
In some cases, when a business might experience a cash crunch due to an impending financial contingency, it may require a working capital loan.