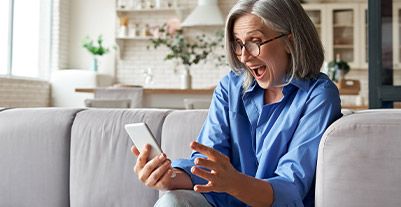 Property Rates in Delhi NCR
As the national capital, Delhi is a strong financial hub and many strive to own real estate here. Some affordable properties are located in South and West Delhi, where the price rates start at Rs. 2,932/sq. ft and Rs. 3,570/sq. ft. respectively. On the other hand, North Delhi is among the costlier regions as residential apartments here can cost Rs. 22,355/sq. ft.
The price rates vary by a great degree across the 6 regions in Delhi. To offer insight on these rates, look at this region-wise breakup.
Property rates for residential apartments in Delhi NCR:
Following are the price distribution according to areas in Delhi:
Delhi East
The general price rates for residential apartments in Delhi East range approximately between Rs. 5,525/sq. ft. and Rs. 17,000/sq. ft.
Delhi West
The cheaper localities in Delhi West are in places like Uttam Nagar. The upper threshold lies between Rs. 11,300 and Rs. 12,200/sq. ft.
Delhi Central
Residential apartment price rates in Delhi Central are between Rs. 12,708/sq. ft. and Rs. 14,365/sq. ft.
Delhi Dwarka
You can buy a residential apartment in the Delhi Dwarka region at price rates that range between Rs. 3,825/sq. ft. and Rs. 8,712/sq. ft.
Delhi North
Prices for residential apartments in North Delhi range between Rs. 3,995/sq. ft. and upwards of Rs. 22,000/sq. ft.
Delhi South
The cheaper locales in the South Delhi region are areas like Chattarpur Extension, while rates at places like Defence colony can go as high as Rs. 28,348/sq. ft.
Do note that these rates only apply to residential apartments as independent builder floors and residential lands in these areas have separate price ranges. Property in Delhi is expensive but easily affordable with the Bajaj Housing Finance Limited Loan Against Property. With the high-value sanction, competitive property loan rates of interest, and a flexible tenor of up to 15 years*, buying a residential apartment in Delhi NCR can be cost-effective.
All you have to do is meet the minimum mortgage eligibility criteria, gather the documents required, and apply easily through the online provision. Buying a property in Delhi is easy when you avail of this property loan by Bajaj Finserv.