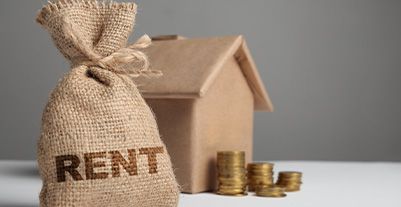 What is a Lal Dora certificate?
The term Lal Dora was first used in 1908 for property that was only to be used for specific agricultural use. At present, it extends to properties which get relaxation by house tax and many building related laws by the Delhi government.

A person holding a Lal Dora certification can construct a building in the Lal Dora region. So, if you own land in this region, obtain this certificate and construct your house by availing a mortgage loan from Bajaj Finserv. Follow the below process to apply for Lal Dora Certificate Online.
To make the process a lot simpler, here is how to apply for loan against property.
Steps to apply for a loan against property
Click on our application form to apply online
Enter your personal and property details
Enter your income details for the best offer
Our relationship manager will call and guide you on the next steps once you submit your details.