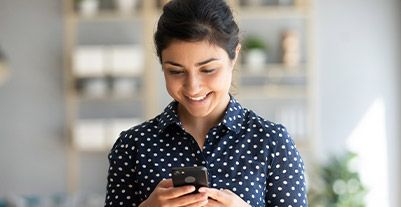 How can you sell your property while its under debt
When your property is under debt, it means that its ownership documents are with a lender. To sell this mortgaged property, you will require the lender's assent, which is unlikely unless you repay the mortgage loan you have availed. In order to pay off this loan against property quickly and more affordably, you can try the following methods. 
Ways to pay off your loan against property to sell the property under debt
Note the ways in which you can offer a property under debt, for sale.
1. Debt consolidation
Opt for a debt consolidation loan against property. Mortgage a property of high value to pay off the remaining debt on the existing property with this amount.
2. Part or full prepayment
If you have surplus funds, use them to make a part-prepayment of your loan during the tenor. This can help you reduce the tenor subsequently. You could also foreclose the loan if you have sufficient finances. Remember, lenders may charge a small percentage as a prepayment or foreclosure charge, so take that into account.
Bajaj Finserv offers property loan prepayment facility with low to no charges. As an individual borrower availing this loan at a floating rate of interest, you pay no charges to avail this facility.
3. Balance transfer
Transfer your existing loan against property to a new lender to enjoy better loan terms that make repayment easier. Our mortgage loan balance transfer facility gives you access to lower property loan rates. This helps you repay quickly with lower EMIs to become debt-free sooner. Our loan against property eligibility criteria is also simple to meet so you can get approval easily and our requirement for documents is minimal. Use our handy mortgage calculator to plan your finances and repay stress-free.