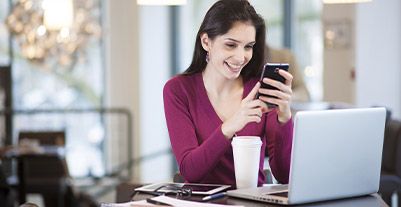 What is a mortgage loan?
A mortgage loan is a secured loan that allows you to avail funds by providing an immovable asset, such as a house or commercial property, as collateral to the lender. The lender keeps the asset until you repay the loan.
This is a popular form of financing as it helps you avail a substantial loan amount at a competitive interest rate and repay over a lengthy tenor.
Mortgage loans are of 3 main types:
Listed below are the three types of mortgage loans that are available to you.
Home loans
Commercial property loans
Loans against property
You may avail a home loan or a commercial property loan only to purchase a home or a commercial space, respectively. On the other hand, a loan against property has no end-use restrictions. Use it to fund your child's overseas education, a wedding, home renovation, medical treatment, or more. You can avail the fastest loan against property from Bajaj Finserv with the money in your account within 3 days* of approval.
*Conditions apply