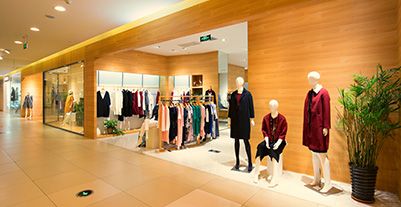 What is merchant funding?
To help merchants pay their various suppliers in advance, Bajaj Finserv offers funding that is customised to their needs.
Merchant funding is an easy way to maintain a healthy cash flow without having to provide collateral to get a loan. With merchant financing, you can restock inventory, clear existing debts, increase your working capital, expand operations, and ensure your retail business runs smoothly.