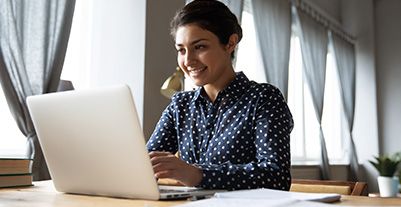 What is business loan EMI?
Your business loan EMI (Equated Monthly Instalment) is the money you owe the lender every month until the business loan is repaid completely. The EMI comprises a part of the principal amount and a part of the interest charged on the loan. It depends on three main criteria: the loan amount, tenor and rate of interest.
Use the Bajaj Finserv Business Loan EMI Calculator to compute your EMIs with ease.