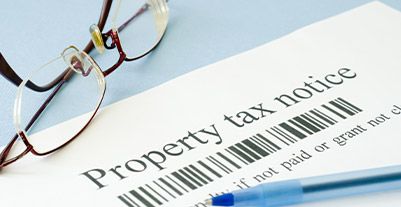 What kind of property can be mortgaged?
To avail of a loan against property, you will need to mortgage a property that your lender accepts as collateral. Bajaj Finserv offers a high-value mortgage loan of up to Rs. 5 Crore* by allowing you to mortgage various types of property. Some of these include self-occupied residential houses, rented properties and shared properties. Read on to know more.
Self-occupied residential house
Attach a residential property you live in as a mortgage with us and receive the lowest rate of interest to make repayment more affordable.
Rented property, residential or commercial
Mortgage a rented residential or commercial property with high saleability and receive a loan amount up to 75% of the property's current market value.
Rented residential or commercial property, vacant
Avail a loan even with a rented residential or commercial property that is vacant.
Shared property
Co-owned properties by family members also come under the types of mortgage property that we accept. Apply with and furnish basic documents of all co-owners to get approval on your loan against property application. Make sure the co-owners are specifically related like father and son, son and mother, brothers, unmarried daughter, parents, etc.
Mortgage your property with Bajaj Finserv to get repayment-friendly interest rates and charges. Calculate your EMIs with our online mortgage calculator and plan your finances right from the start.