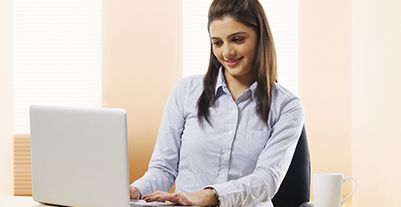 What is the interest rate for a business loan?
Lenders update the interest rate for a business loan based on RBI policies, market fluctuations and internal policies. The interest rate offered to you also depends on your profile as a borrower, taking factors like your credit score and repayment ability into account.

Bajaj Finserv offers one of India's lowest business loan interest rates to help small and medium enterprises grow. To check the total interest payable on your business loan as well as to forecast your EMIs before you apply, use our handy business loan calculator. Make sure to check the other charges applicable on loans, such as processing fees and EMI bounce charges.