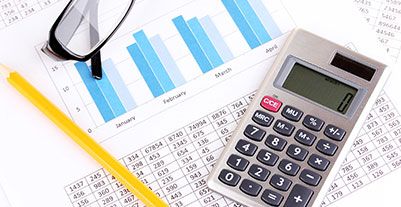 Bajaj Finance Fixed Deposit interest rates
The interest rate determines how much money you earn on your fixed deposit. It is the percentage of what you earn on the principal deposited (or accumulated). You earn interest at the rate of interest at which you lock your deposit through the entire tenor.
Bajaj Finance offers some of the best FD interest rates, up to 6.80% for individuals below 60 years of age. Senior citizens get an additional rate benefit of up to 0.25%. You can also invest from the comfort of your home with our end-to-end online process.
Bajaj Finance also accepts deposits from NRIs having an NRO account. NRIs can easily invest in a Bajaj Finance NRI Fixed Deposit and choose flexible tenors ranging from 12 to 36 months.