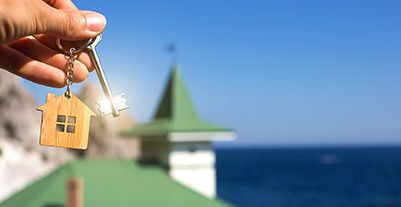 Features of Vidya Lakshmi Scheme
NSDL e-Gov has developed the Vidya lakshmi portal with guidance from Indian Banks Association, Department of Higher Education and Department of Financial Services. Through this portal, students can access education loans offered by various financial institutions, apply to up to three lenders, and track loan status too. Besides education loans in India, students can also apply for scholarship schemes.
Notable features of the Vidya lakshmi Portal
Below are the features of the Vidya Lakshmi portal illustrated for your benefit:
The portal contains information about numerous education loan schemes
Students can compare financing options and then opt for the best one
A common application form can be used to apply for multiple loans and scholarship schemes
A maximum of three financial institutions can be approached through a single form, known as CELAF
Financial institutions and students can use the dashboard to upload and download application details
Students can apply for an education loan a second time, subject to fulfilling certain terms and conditions
In case of any grievances or queries, students can correspond with financial institutions through the Vidya lakshmi scheme
Students can check the status of their grievance or query through the portal's dashboard
With rising costs of education, many borrowers are seeking alternative funding options. Bajaj Finserv has simplified access to finance for education with a loan against property for education. Its features include simple eligibility criteria, minimal documentation, quick processing, high loan amount, and online application, amongst others. You can apply for the best student loan in India with Bajaj Finserv and take the first step towards a successful career.