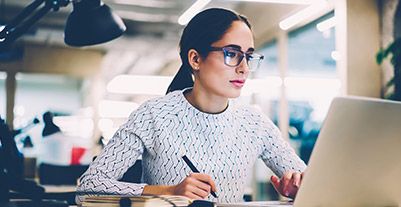 How to finance your dental practice?
Running a dental practice requires substantial capital. You will be a range of expenses, from meeting payroll costs to subscribing to digital medical practice software. You will have to address daily operational expenses like rent, maintenance, utility, and dental disposables. Then, you may also make big-ticket purchases like dental chairs, dental equipment like drills and burs, and procuring medical supplies.

To help you meet these needs, Bajaj Finance offers doctor loans tailored for medical professionals. You can use these loans to finance your dental practice and scale it up.

Get up to Rs. 55 lakh collateral-free by opting for a loan for doctors. This loan will be inclusive of insurance premium, VAS charges, documentation charges, Flexi fees, and processing fees. You can also choose the medical equipment loan to get up to Rs. 6 crore. Use this loan to finance machinery and equipment related to your practice. Both these credit facilities come with easy-to-meet eligibility criteria and require basic documents. Doorstep services are available too. Now, you can finance everything related to your dental clinic hassle-free.

Also Read: Digital dentistry the future of your dental practice