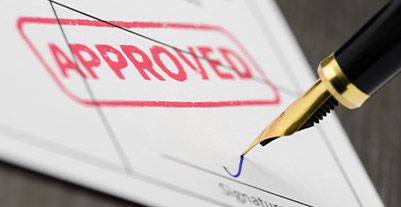 Education loan on property for MBA/ PGDM
MBA/ PGDM is one of the most sought-after degrees in India. However, owing to skyrocketing tuition fees, both nationally and internationally, financing this degree is a difficult task. For many parents, the fees alone can be a major hurdle as most recognized national institutions charge Rs. 5 lakhs to Rs. 20 lakhs for the course. At an international level, fees are much higher, and you also have to account for visa and accommodation charges. This is when a study loan on property for MBA/ PGDM comes into play.
Steps to apply for MBA/ PGDM education loan against property
A great option to consider is the Bajaj Finserv Loan Against Property for education. It offers ample financial support, for both national and international study programmes, alongside affordable repayment terms. It comes with a flexible tenor of up to 15 years* to allow you to keep EMIs affordable and within budget. To plan for repayment effectively, use the loan against property EMI calculator to accurately forecast your EMIs beforehand. To apply for this study loan against property in India, here are the steps to follow.
Fill the online application form
Await communication from an authorized representative
Wait for loan approval
Submit the required documents and get disbursal post verification