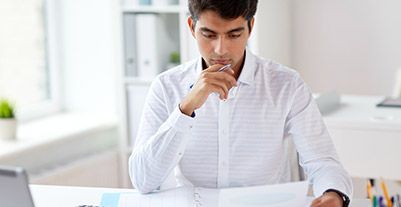 What is a working capital loan, and how does it work?
A working capital loan helps you meet the financial needs of your business. These needs are often immediate and dynamic, depending on your business type, production cycle and operational expenses.
To make it faster and simpler for you to access this critical business finance, Bajaj Finserv offers working capital loans of up to Rs. 50 lakh at competitive interest rates. Meet our eligibility criteria to qualify for working capital finance and get approval on your application in just 48 hours*.
All you need to do is, submit some primary documents to get the loan. With our Flexi facility, pay only interest as EMIs and reduce it by up to 45% *.

*Conditions apply
Also Read: Commonly Asked Questions Around Working Capital Loans