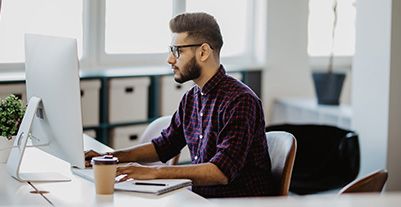 What is part-prepayment of a loan?
If you have a surplus amount of money and want to use it to repay your loan before time, you can opt for a part pre-payment facility and become debt-free earlier than planned. This part-prepayment will also help you in reducing either your EMI amount or the tenor.
To make a personal loan part-prepayment, your prepaid amount must be equal to or more than the three EMIs. However, there is no upper limit on the repayment amount, and it is subject to clearing of your first EMI.
You can check the impact of your part-prepayment on your loan tenor or EMI, with the help of Bajaj Finserv Personal Loan Part Prepayment Calculator.
Login into your account through Bajaj Finserv customer portal to do the part prepayment of loan.