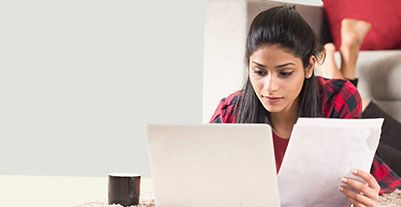 Is it difficult to get a business loan the first time?
Tedious procedures and complex terms can make getting a first-time business loan a challenge. However, with Bajaj Finserv, the process is simple, thus suiting first-time borrowers and existing customers.
To get hassle-free approval on your online application, make sure you meet all the parameters of our business loan eligibility criteria. Submit the required documents and check the fees applicable on the business loan to get approval in just 48 hours for a loan up to Rs. 50 lakh.
*Conditions apply