Features and benefits of our home loan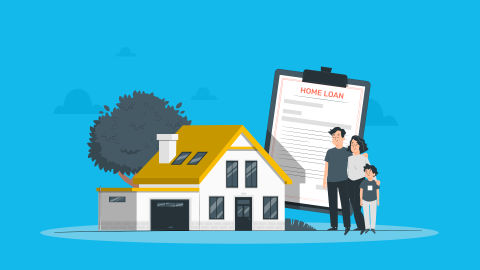 00:38
‌
Home Loan - Features and benefits
Our Home Loan offers a sizeable loan and competitive interest rates. Know other benefits.
Loan amount of Rs. 15 Crore*

Owing a home is a lifelong dream. With our sizeable loan amount of Rs. 15 Crore*, fulfil your aspiration sooner than later.

Low interest rates

Self-employed doctors can avail of the loan at interest rates starting at 8.60%* p.a and monthly instalments as low as Rs. 729/lakh*.

Approval in 48 Hours*

Your loan application will be approved within 48 Hours* of your application, in some cases, even earlier.

Tenure of up to 25 years*

Repay your loan comfortably with our long payback tenure ranging up to 25 years*.

No foreclosure fee for individuals

Individual borrowers who choose a floating interest rate can foreclose the entire loan or prepay a part of the loan without paying an additional fee.

Hassle-free application

Our doorstep document pick-up service helps to skip numerous branch visits and enables an easy application process.

5000+ approved projects

We have partnered with 5,000+ approved projects to make the home selection process easier. You can choose a pre-approved project to avail of a quick loan.

Balance Transfer facility

Benefit from our home loan balance transfer facility and avail of a top-up loan of up to Rs. 1 Crore**.

Externally benchmarked interest rates

You have the option to link your interest rate to an external benchmark such as the Repo Rate. This helps you benefit during favourable market trends.

*Terms and conditions apply


One form of financial assistance for purchasing a home that can be received from banks and other financial institutions is known as a home loan. You can apply for a home loan for a certain tenure if you meet the requirements. You are responsible for returning the total amount of the loan that you obtained throughout the course of the loan's term, in addition to the interest that was calculated based on the specified interest rate. A home loan, just like any other loan, must be repaid through fixed payments made on a monthly basis. The Bajaj Finserv Home Loan provides you with a number of advantages, including lower rates of interest, a flexible repayment tenure, and a number of other benefits.

Our home loan is simple to apply for and is open to any and all doctors who practise independently. Our application process is straightforward and uncomplicated, and if you are prepared with the necessary papers, you may make a request for a loan in as little as 5 minutes.

There are further choices available, both in terms of prepayment and foreclosure, that do not involve any fees. If you are an individual borrower who has a floating interest rate and you pay off your loan early, there are no fees that you are responsible for paying if you are self-employed doctor.

Still haven't found what you are looking for? Click on any of the links at the top of this page.
How to apply for a home loan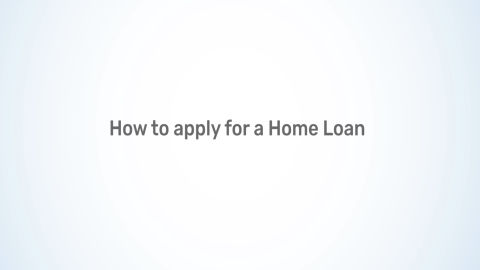 01:36
A step-by-step guide to applying for a home loan
Click on the 'APPLY' button on this page.
Enter your full name, mobile number, and pin code, and choose 'Self-employed Doctor' as the employment type.
Now select the type of loan you wish to apply for.
Generate and submit your OTP to verify your phone number.
Upon OTP verification, enter additional details like your monthly income, required loan amount, and if you have identified the property.
In the next step, enter your PAN number and any other details as requested depending on your selected occupation type.
Click on the 'SUBMIT' button.
That is it! Your application is submitted. Our representative will connect with you to guide you through the next steps.