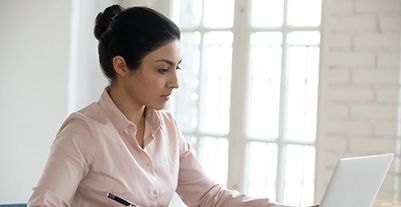 Learn about loan against equity shares
A loan against shares is a convenient and easy way to avail of high-value loans at affordable interest rates. An equity share is a share that represents part of the ownership of a company. Here, every shareholder is a partial owner of the company and earns dividends based on the company's performance.

In a loan against equity shares, you can pledge your shares as equity to avail of funds of up to 50-60% of the share value. Bajaj Finserv offers loans against security of up to Rs. 10 crore.