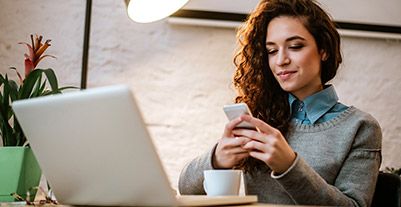 Everything you need to know about Sukanya Samriddhi Yojana
Sukanya Samriddhi Yojana is a government-backed small savings scheme that helps parents secure the future of their girl child. This scheme can be easily opened at post offices and designated private or public banks in the form of savings account in the baby girl's name. The interest rates for Sukanya Samriddhi Yojana are declared quarterly.

Eligibility criteria for opening a Sukanya Samriddhi Yojana account

Only parents or legal guardians of the girl child can open a Sukanya Samriddhi Account in the girl's name

The girl child should be less than 10 years old at the time of account opening

The investment can start at Rs. 250 and go up to Rs. 1,50,000 annually
A single girl child cannot have multiple Sukanya Samriddhi Accounts

Only two Sukanya Samriddhi Accounts are allowed per family, i.e., one for each girl child

If you're looking for an alternative to the Sukanya Samriddhi Yojana, consider a Bajaj Finance Child FD. Start investing in a Bajaj Finance Fixed Deposit right away to secure your child's future.