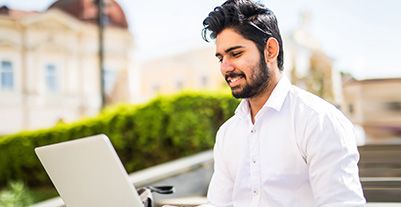 Know the process and charges for prepaying your loan
Part-prepayment is when you repay your loan with an amount that's greater than 1 EMI in one go. This is beneficial as it helps you lower future EMIs, increases credit score and also allows you to repay the loan quicker over a shorter duration.
To make a part-prepayment, you have to pay an amount of at least more than 1 EMI, and there is no limit on the maximum amount that you can part-prepay. However, you have to pay a fee amounting to 2% (plus taxes) on the amount that you are part-prepaying. On the other hand, if you're part-prepaying towards a Flexi Personal Loan, you don't have to pay additional charges.
Before you consider making a part-prepayment, use the Bajaj Finserv Part-Prepayment Calculator. It will show you the revised EMI that you will have to pay after prepayment, the savings you will accrue, as well as your revised tenor.
So, if you have received a bonus at work or a monetary gift, consider putting it towards a part-prepayment and make personal loan repayment hassle-free.
Login to Bajaj Customer Portal in order to know charges of Part-Payment.