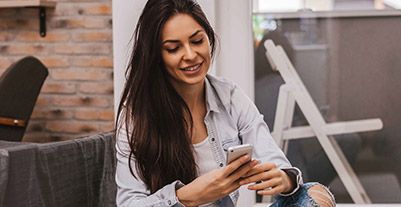 What is a non-cumulative fixed deposit?
For a non-cumulative fixed deposit, the interest is payable monthly, quarterly, half-yearly, or annual. You can choose the interest payout frequency at the time of application and receive periodic payments every month, quarter, half-year, or year. The maturity amount decreases as the interest payout frequency increases as the interest rate drops and the power of compounding are curtailed.

With a non-cumulative FD, you can look forward to regular interest payouts for recurring expenses. Such an FD is suitable for people who need a steady income from interest payouts, such as pensioners. The tenor for a non-cumulative FD can range between 12 and 60 months.
Invest in a Bajaj Finance non-cumulative Fixed Deposit to receive generous payouts on your investments.
You can easily calculate the interest returns with the help of Bajaj Finance FD Calculator.