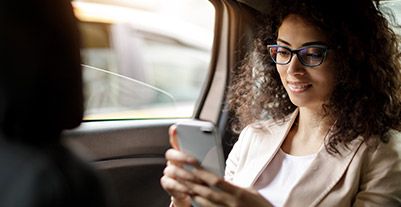 Investment options best suited to salaried individuals
As cost-of-living indices continue to rise steadily, simply setting aside funds from your salary every month may not be enough. Experts suggest investing your savings and multiplying them over a while.

Here are some rewarding investment options that can help salaried individuals invest and grow their money effectively:
Tax-free bonds
Issued by bodies such as the National Highway Authority of India and Power Finance Corporation, these tax-free bonds by the Government of India help build the infrastructure in the country. While these come with a high lock-in period of 15 years, you can expect high returns every year. Besides this, you can get a large corpus at the end of the tenor along with tax benefits.
National Pension Scheme
This is a contribution-based pension system launched by the Government of India, allowing you to contribute towards your retirement pension throughout your career. You can withdraw a lump sum and use the rest to buy an annuity when you retire. This will help you secure a regular income post-retirement.
Gold Exchange Traded Funds (ETFs)
With gold prices steadily rising, gold ETFs are gaining in popularity. You can invest in gold without having to take it into physical custody. Buying and selling are easy, and you do not need to pay any making or handling charges.

Fixed deposits
Among the top instruments that balance risk and returns are Fixed Deposits by Bajaj Finance. You can expect profitable returns, generous interest rates, and flexible tenors with this FD. Invest with just Rs. 15,000 or more and watch your money grow over time, or start a Systematic Deposit Plan to earn interest as you save each month.
Any doubt? Read Bajaj Finance reviews or directly contact Bajaj Finance Customer Care to get instant assistance.