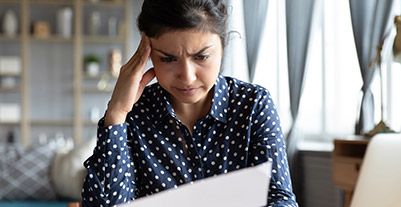 Choose the right investment option
With multiple attractive investment options, choosing the best investment tool based on your requirements can be challenging. You must invest smartly and choose an investment as per your risk appetite. If you are a risk-averse investor, stable savings tools should be your go-to option.

Here's a lowdown on the best investment ideas for better returns.
Public Provident Funds: For a safe and secure long-term investment, choose to invest in Public Provident Funds (PPFs). However, your investment gets locked for 5 years, which is why you cannot withdraw your investment until the 6th year.
Mutual funds: You can invest in stock markets through mutual funds via Systematic Investment Plans (SIPs). These instruments help you gain high returns and benefit from diversification.
Direct equities: You can also look for direct equities or share purchases. Gain great returns on your investments, especially if you keep them for a long time. Though the returns of shares tend to fluctuate, depending on many different factors, you usually gain high returns with these investments.
Government bonds: If you're not comfortable with the idea of investing in equities or mutual funds, consider investing in government bonds. These bonds could help you get a high rate of return on your investments.
If you're looking to balance risk and returns, consider investing in Bajaj Finance Fixed Deposits. You can look for generous returns here, along with investment stability and security. The interest rates on FD offered here are also higher than bank FDs available in the market. Select the tenor and interest payout frequency of your choice and ladder your deposits to enjoy better liquidity.