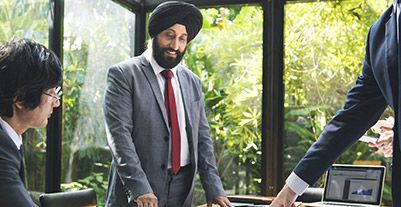 Choosing between fixed deposit and life insurance
Fixed deposit is a better option if you are looking to invest or save money and want more accessible access to your savings. If you seek risk coverage and don't mind paying an annual premium for many years, insurance is what you should choose.

To earn high returns, choose to invest in a Bajaj Finance online FD. It offers a flexible tenor of 12 – 60 months and attractive FD rates up to 8.35% p.a. that goes up to 8.60% p.a. for Senior citizens.
You can easily use the FD calculator to evaluate your gains.