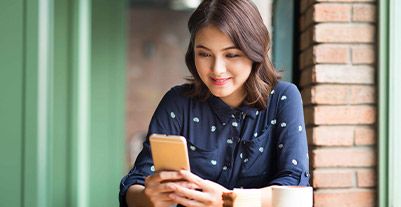 Ways to maximise returns on your investment
Investing money is a smart way to grow your savings. The goal is to earn as much as your liquidity needs and your capacity to take on risks. There are several investment options for high returns such as mutual funds, equity shares, gold ETFs, and more.
Those with a high-risk appetite can choose growth-oriented investments that help them grow their savings quickly. However, fixed-income instruments like fixed deposits are a perfect tool for attractive returns combined with deposit safety.
Instruments like Bajaj Finance Fixed Deposit offer maximum returns with these simple methods:
Select a long tenor and payouts at maturity to get a higher interest rate and benefit from compounding more

Avail additional rate benefits by opening a Bajaj Finance online FD or reinvesting your maturity proceeds
Choose to grow your savings quickly with a Bajaj Finance online FD and maximise returns by investing for a longer tenor.