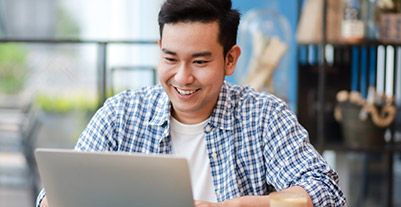 Safeguard your investments
Post-retirement, you may not be earning a fixed monthly salary. Still, you may need to pay tax on income like rent, capital gains, interest, dividends, and pension according to your tax slab unless you're investing it in the right pockets.

How to save on taxes
You can protect your income from tax erosion by investing in some of the best tax-saving investment avenues:

Tax-free fixed deposits
Senior citizens savings scheme
Public provident fund
National savings certificate
Equity-linked saving schemes
Mutual fund investments
Life insurance plans
Health insurance plans
How should you choose your investments and savings 
Divide your corpus into different sections, invest some in stable tools like a fixed deposit and PPF—others in market-linked instruments. A good percentage of the funds should be invested in growth-oriented investments like ELSS and mutual funds.
You have many ways to save your retirement funds from taxes – through savings schemes, investments in growth funds, and investments in essentials like life insurance and health insurance.
The goal is to maximise the tax deductions on your contributions through Section 80C (ELSS, tax-saver FDs, SCSS, etc.) and Section 80D (health insurance) while also striving for tax-free returns (PPF, tax-free bonds, etc.) and regular income (MIS, MIP of mutual funds, etc.).
Use any options listed in Bajaj Finance contact details to talk to a customer support representative directly or visit the Bajaj Finance FAQ page to learn more about investing in fixed deposits.