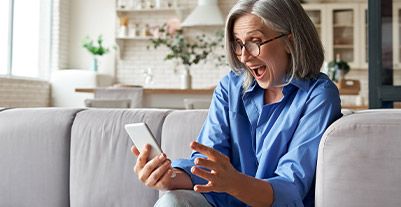 Factors that determine home loan eligibility
If you are looking to increase your home loan eligibility, consider the factors that determine it. For home loan eligibility, lenders inspect the following:
Income
Credit score and credit history
Age of the borrower
Income source, i.e. salaried / self-employed and nature of employment
Current debt to income ratio
Existing relationship with the lender
Use a home loan eligibility calculator to know the amount that you are eligible for, instantly.

Some tips to increase home loan eligibility
Prepay existing loans as much as possible
Keep your debt-to-income ratio low
Aim for a CIBIL score of 750 or more
Eliminate credit card debt
Pay all bills and loans in a timely manner, avoiding any defaults
Get a copy of your credit report and fix errors, if any
Have your parents / spouse become co-applicants for home loan
Choose a long repayment tenor
Declare other income sources like dividends / returns from investments, rentals, etc.
Opt for well-known real estate projects by reputed real estate developers
Also read: How to calculate home loan eligibility?