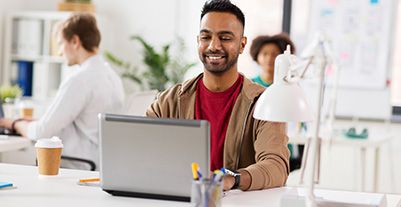 Is interest earned from fixed deposit tax-free
Interest earned from a fixed deposit is fully taxable. Tax deducted at source, or TDS, is interest directly deducted from people when they receive payments, salaries, fees, commissions, rent or income from any other sources.

When filing your taxes, you must declare your FD under 'Income from other sources', depending on the taxable amount limit, as per your financier. If you deposit a large sum in your FD, tax deductions are incurred at source. However, if your interest earning from FDs is less than Rs. 40,000, or Rs. 50,000 for senior citizens, in a given financial year, the bank or financier does not deduct TDS. This is also applicable if your income is less than Rs. 2.5 lakh and you submit Form 15G or 15H at the start of the financial year.

Form 15G: Individuals who are below 60 years of age can submit Form 15G to their financial institutions
Form 15H: This form should be submitted by senior citizens