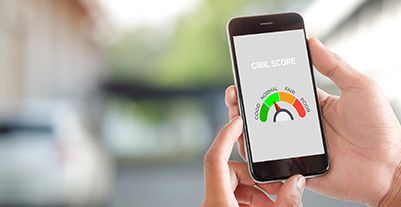 All about the Investment Information and Credit Rating Agency of India (ICRA)
Before investing in a debt instrument, you must determine the amount of risk involved. This helps you make smart investment decisions, avoid losses, and get wholesome returns. ICRA was formerly known as India Limited's Investment Information and Credit Rating Agency. It is a leading credit rating agency that helps get the correct information, enabling you to identify the best financiers and investments.
Role of ICRA ratings

ICRA's credit ratings help investors:

Assess the financier's ability to make interest and principal payments without default
Identify credible financiers
Educate themselves about the instrument's safety
Make informed decisions with objective data
How do ICRA ratings affect depositors
With an unbiased credit rating by ICRA, you can determine the safety of your funds' security and look for a financier that couples high-interest rates with high investment safety.

What are the ICRA ratings for Bajaj Finance Fixed Deposits?
Bajaj Finance Fixed Deposits enjoy an MAAA (stable) rating from ICRA, indicating the highest level of safety and lowest investment risk. Bajaj Finance FDs also have a rating of FAAA/ Stable from CRISIL, which is another reason to invest in them.

Bajaj Finance offers attractive returns with higher interest rates to senior citizens, and you can start investing online with Rs. 15,000 only. Check unbiased reviews of investors or directly contact Bajaj Finance customer care for assistance.