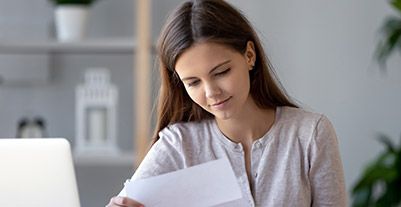 How to change co-applicant in home loan
You need to contact your lender and ask for a novation for your joint home loan and then add the new co-applicant to the loan. Follow the guidelines for the novation process as it some lenders may follow specific protocols. In case the lender does not allow a novation, you can opt to refinance your existing home loan with a new lender.
By doing so, you can apply with the new co-applicant, provided that they meet all the new lender's home loan eligibility criteria. Additionally, when opting to go this route, you should try to negotiate for a lower home loan interest rate with the new lender.