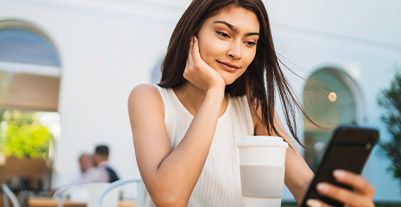 Guidelines to follow while taking a home loan
When you apply for a home loan, there are some rules and regulations that you should follow to enjoy a good borrowing experience. These include the following.
Do not delay payments on existing EMIs or credit card dues while the home loan sanction is under process. This prevents your credit score from being lowered and the best deals on home loans are generally given only to individuals with a good credit score.
Select the best loan option for you. For instance, compare and study which type of home loan interest rate (fixed or floating) suits you best. Similarly, look for other features like a top-up loan facility.
Use a home loan eligibility calculator to check out how much loan amount you can borrow and apply accordingly.
Keep the documents required for a home loan (KYC, financial) ready as you will need them while applying for the loan online.
Strive for a large down payment to make repayment on a lower principal and get better home loan rates. Lenders may finance 75-90% of the total home cost, but you can always make a bigger initial payment.
Maintain a good relationship with your lender. This will help you with your loan sanctions. One way to do this is to be prompt in responding to any queries from your lender.